Fredericksburg's Best IT Services for Business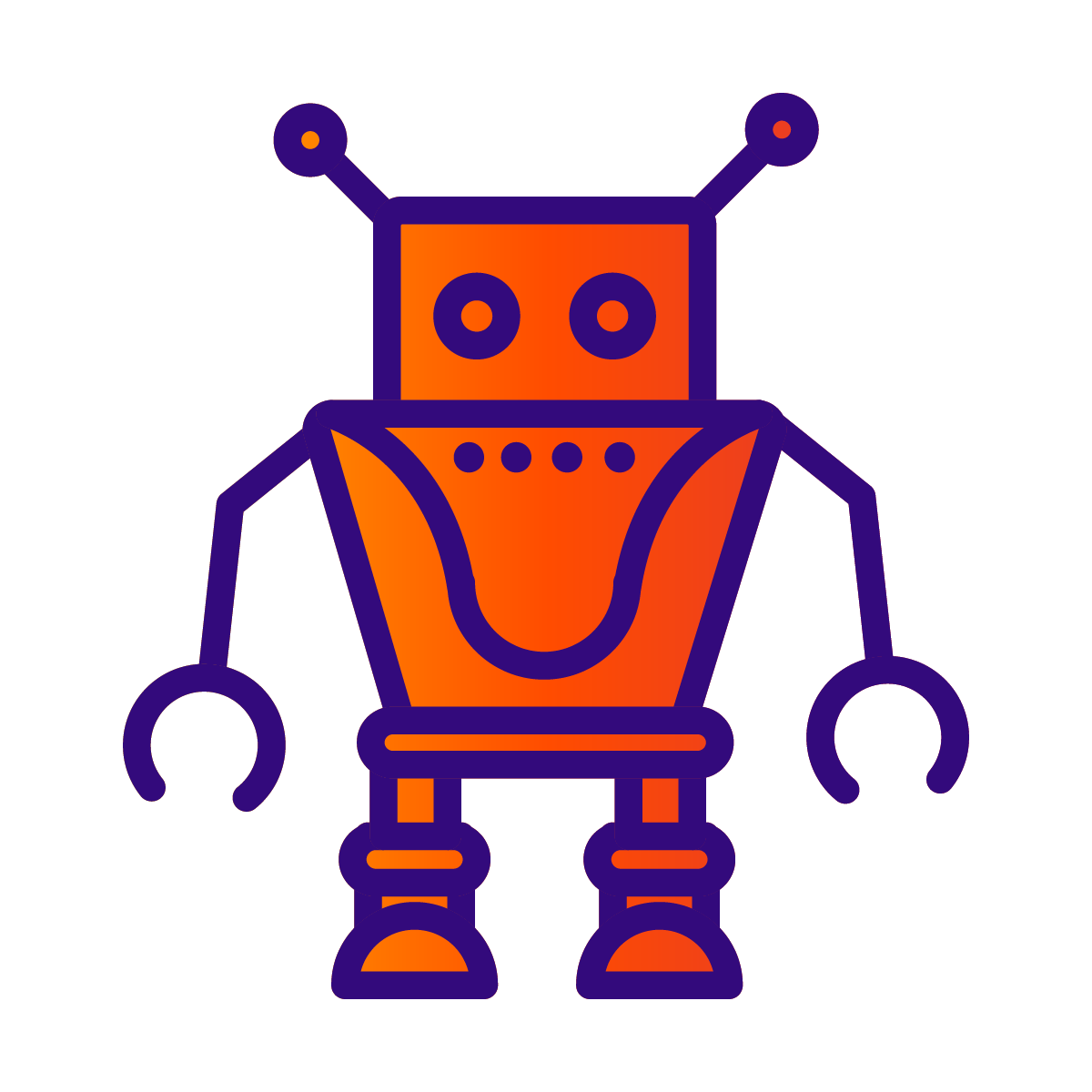 Fredericksburg Technology helps your business stay safe, productive and profitable through streamlined IT management processes and technology. We bring years of expertise within countless sectors to support any type of technology needs so you can focus on your business while we handle IT management. This is why we're Fredericksburg's best IT services solution for business. Our team is capable of handling a large array of IT services for your business, or organization including 24/7 help desk support, and comprehensive monthly plans!
Schedule a free consultation
MORE ABOUT OUR MANAGED IT SERVICES
Our team of dedicated IT consultants can help your company with everything from technical support to web hosting and cloud technology. Learn more about how Fredericksburg's best managed IT services for business can help your company grow!
FREQUENTLY ASKED QUESTIONS