AMAZING BUSINESS PHONE SYSTEMS IN FREDERICKSBURG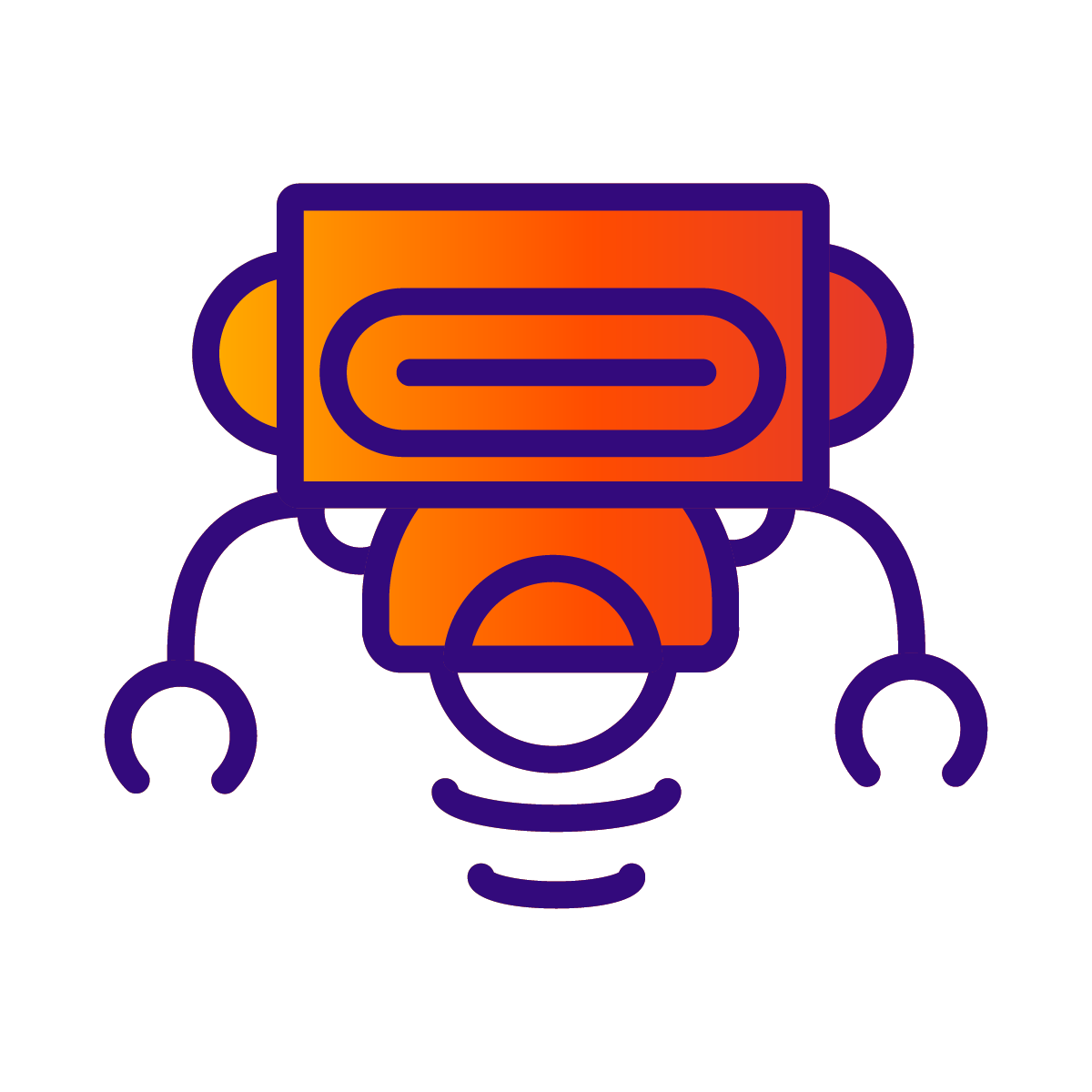 EXPERT BUSINESS PHONE SYSTEMS
Business phone systems are one of the most crucial avenues for companies to acquire customers and generate revenue. We can help design, install, and train your team with powerful, scalable phone systems built for the modern age.
Make sure when a customer calls your business they have a great experience with clear calls to action and easily navigable options. Seamlessly have calls route to staff that are remote, mobile, or just out of the office for the day. Give your customers the option for SMS communication with your business. Receive your voicemails via an email to the right staff member! 
These are only a few of the reasons why business phone systems are a must have when it comes to building a successful business. Read more in our
FAQ
about amazing business phone systems in Fredericksburg. 
Schedule a free consultation
Why your company should invest in An AMAZING BUSINESS PHONE SYSTEM
FREQUENTLY ASKED QUESTIONS